About Us
Since 2000 we have provided affordable high-quality healthcare to masses in and around Mulund, Thane, Chembur.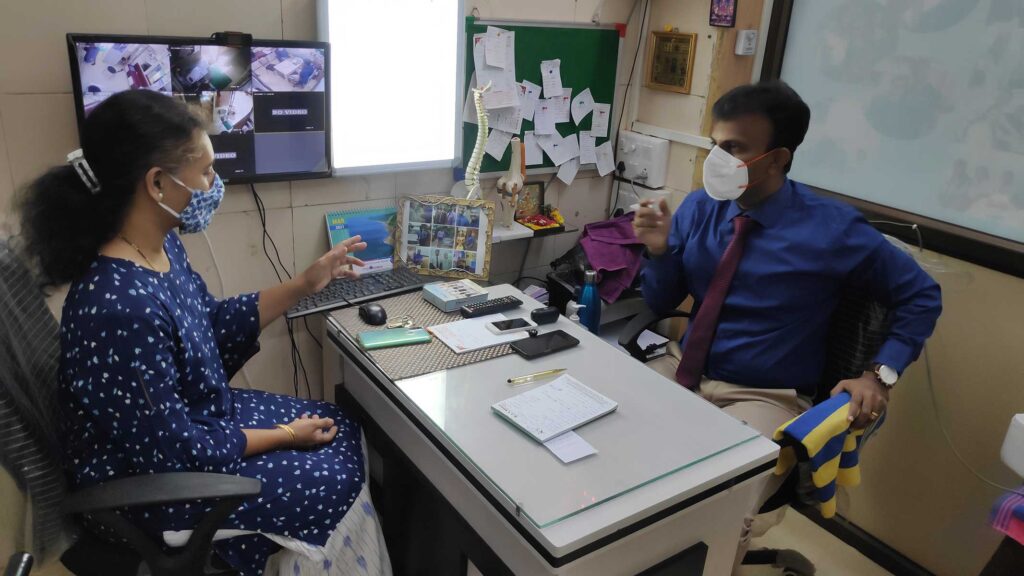 Has been working since 2000
Dr S. V. Ramesh believes in using natural healing abilities of the body. He adopts the best procedures in treating and rehabilitation of patients.
Dr. S. V. Ramesh through his exceptional communication skills and a huge experience educates his patients and makes them aware of physical health & fitness. Under his guidance on lifestyle changes, food habits and fitness training many patients have got benefited to date.
We care about you and your health. Our treatment is based on the natural healing abilities of your body.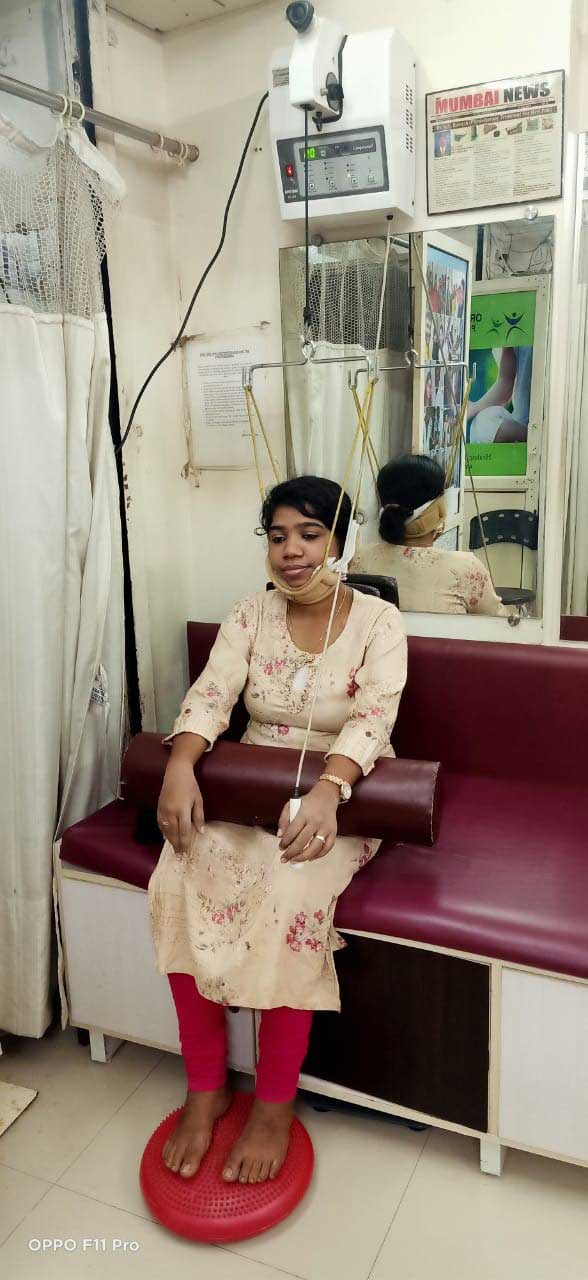 Why Choose Us
Dr. S V Ramesh is one of the most renowned Physiotherapy Consultants in Mulund. We give you specialized treatment for Back Pain and Neck Pain. We provide an efficient way of getting rid of pain and getting back to your healthy lifestyle.
Fatest Recovery
Our Physiotherapists help you for the fastest recovery after major surgeries like cardiac, orthopedic, cancer prevention so as to regain motion and muscle strength. 
Presence Across Mumbai
We have successfully rehabilitated more than 5000 patients to date in all our clinics across Mumbai. We are expanding our clinics across Mumbai.
Sport Injuries
We are specialized in treating sports injuries like a muscle strain or a ligament sprain. We treat all types of pain with the most advanced exercise routines.
Dedicated Team
We focus on using natural healing abilities. We have a strong team of more than 26 Physio Therapists. We follow an integrated healing approach by Dr. S V Ramesh.
Visit us at our locations below: